What are you looking for?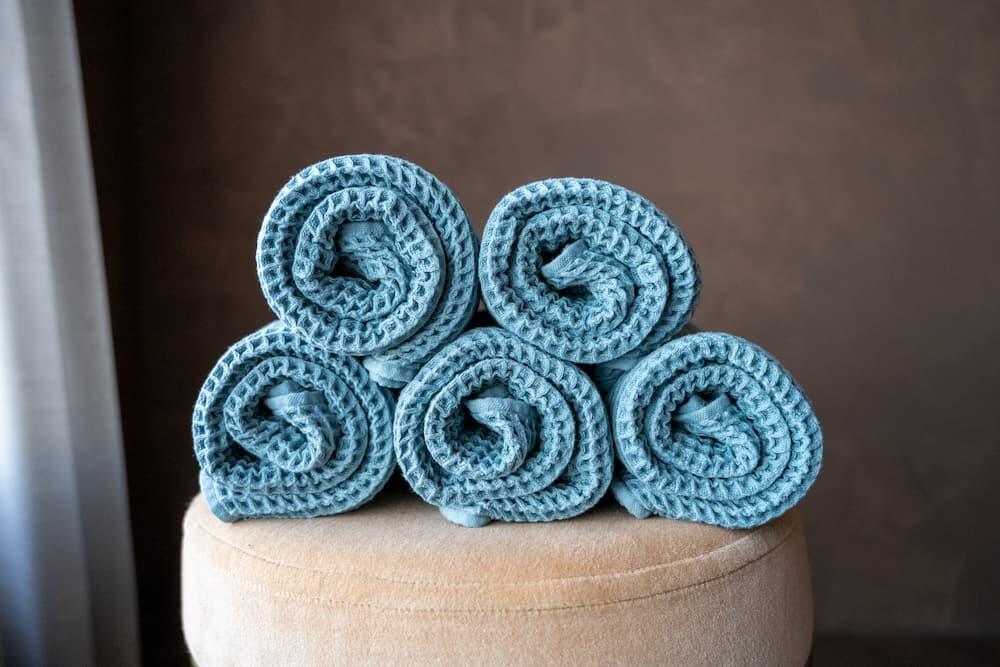 Waffle structure
A characteristic of the waffle structure is that this towel becomes softer after every wash. But…
Suzy does not like extreme heat: wash her at max 40°C and do not put her in the dryer.
Dry Suzy while hanging, not in full sun.
Suzy likes whimsical shapes, but if you want her original shape back, you can iron the towel without any problem.