What are you looking for?
05 September 2022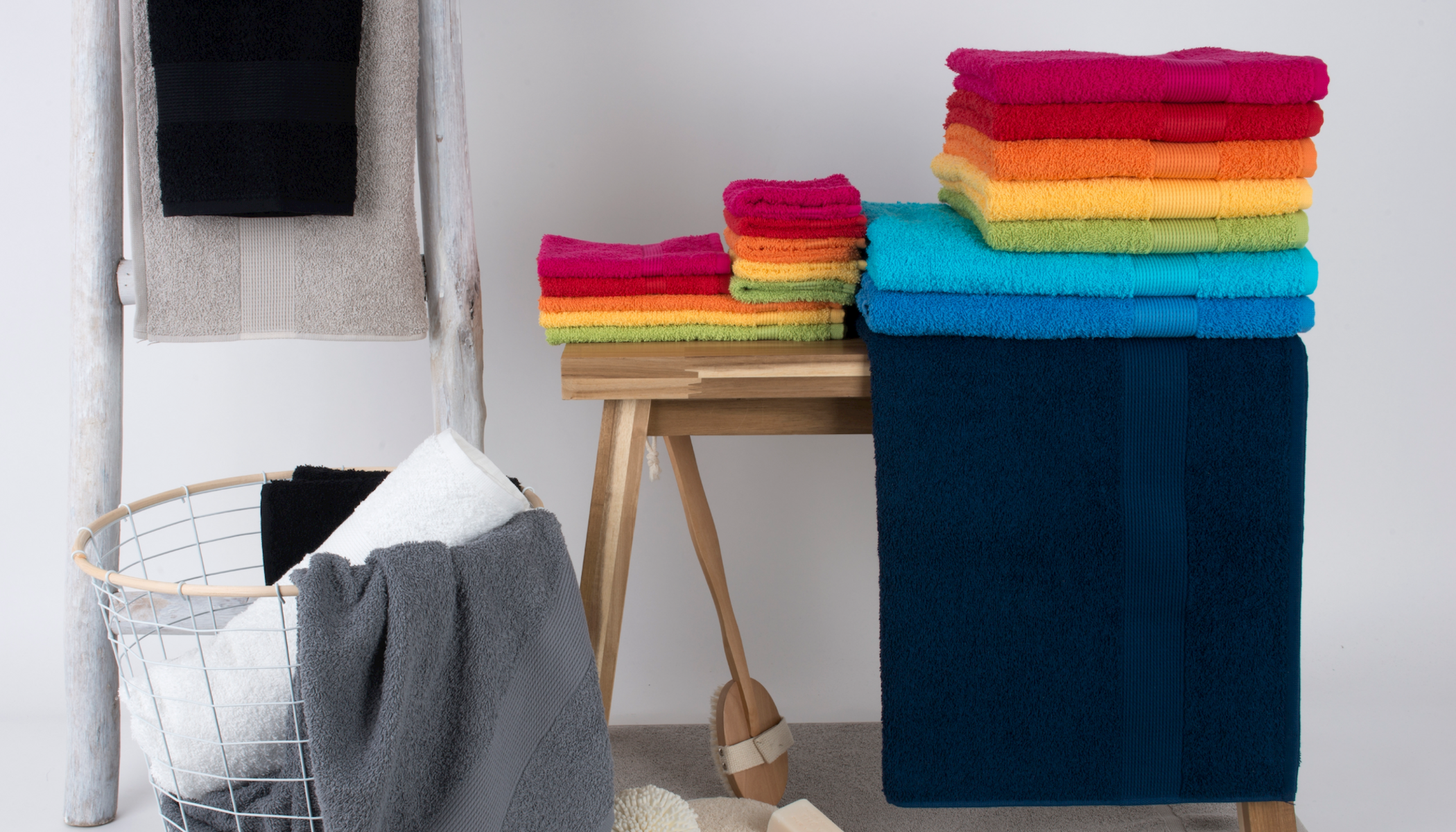 In a full washing machine
Wash the towels in a full washing machine. This way you save water and energy, but the towel will also give off less fluff and wear out less quickly. Do not use too much detergent or fabric softener. Fabric softener will create a layer on the towel which will reduce absorbency.
Colour with colour and no vinegar
Always wash similar colours together. You can do this at 60° if the towel is really dirty, but 40° is definitely okay too. This way the towels stay soft longer and the colours remain more beautiful.
With the new techniques Clarysse uses, the colour remains in the towel and adding vinegar is not necessary.
Temperature and drying
Wash our towels before use at a low temperature up to 40° C. This way, the towel will absorb water better and reach its optimal drying properties. Wash dark colours separately first.
Dry the towels at a low temperature in the dryer or hang them out to dry. This is how you achieve optimum softness.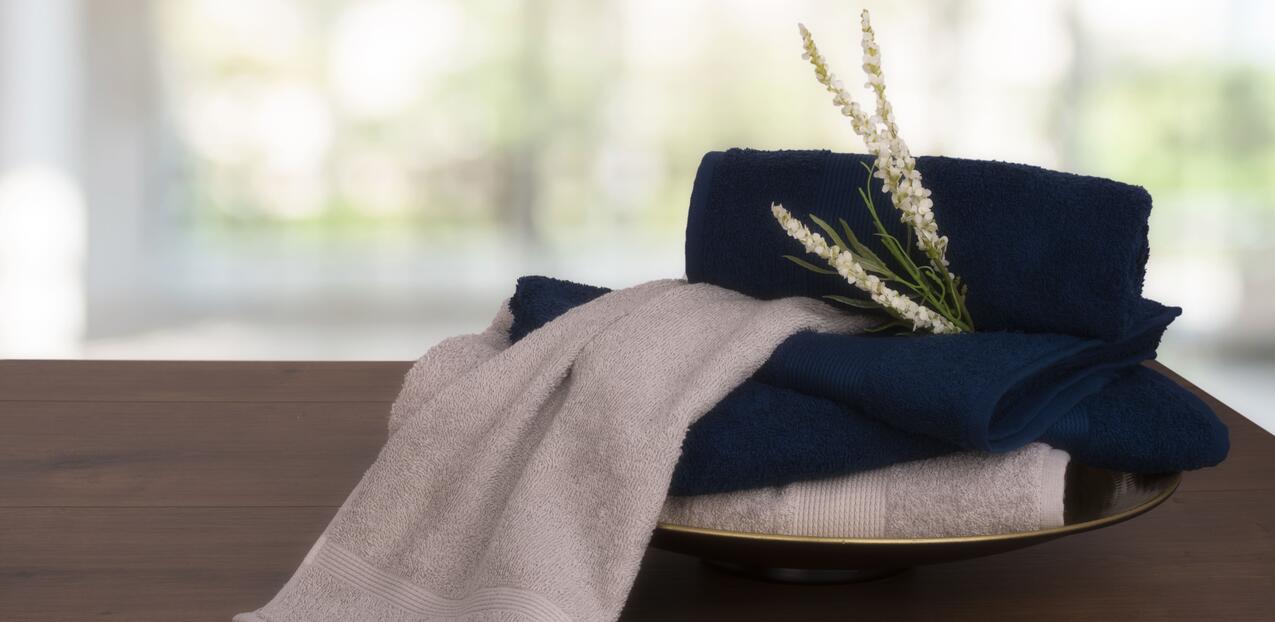 Do not cut loose threads
Due to our automatic finishing, it is possible that some loose threads hang off at the ends of the hem. Do not cut them off, otherwise the hem may come loose. They will shrink automatically after washing.