What are you looking for?

Naturally soft
Luxury bath linen - Made in Belgium
Why Clarysse?
Creating the perfect towel. That's the passion we've shared at Clarysse since 1953. With our hugs of cotton, we contribute to your small moments of happiness and those of your family on a daily basis.
Sustainability, Fairtrade and cradle-to-cradle are our most important values, which we implement in our production process and our products. In its Belgian facility, Clarysse produces Europe's most durable towels, woven on high-tech Belgian weaving looms.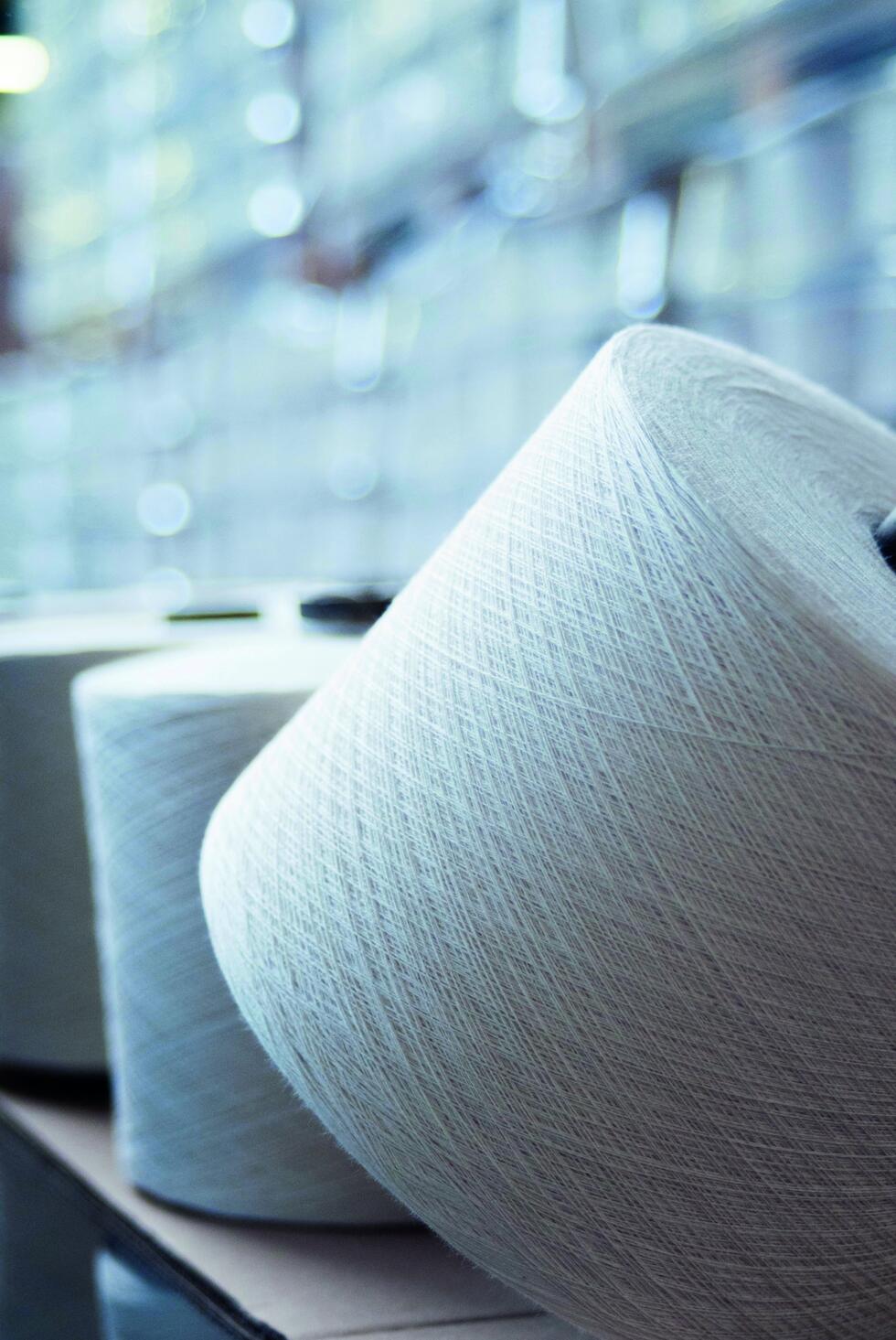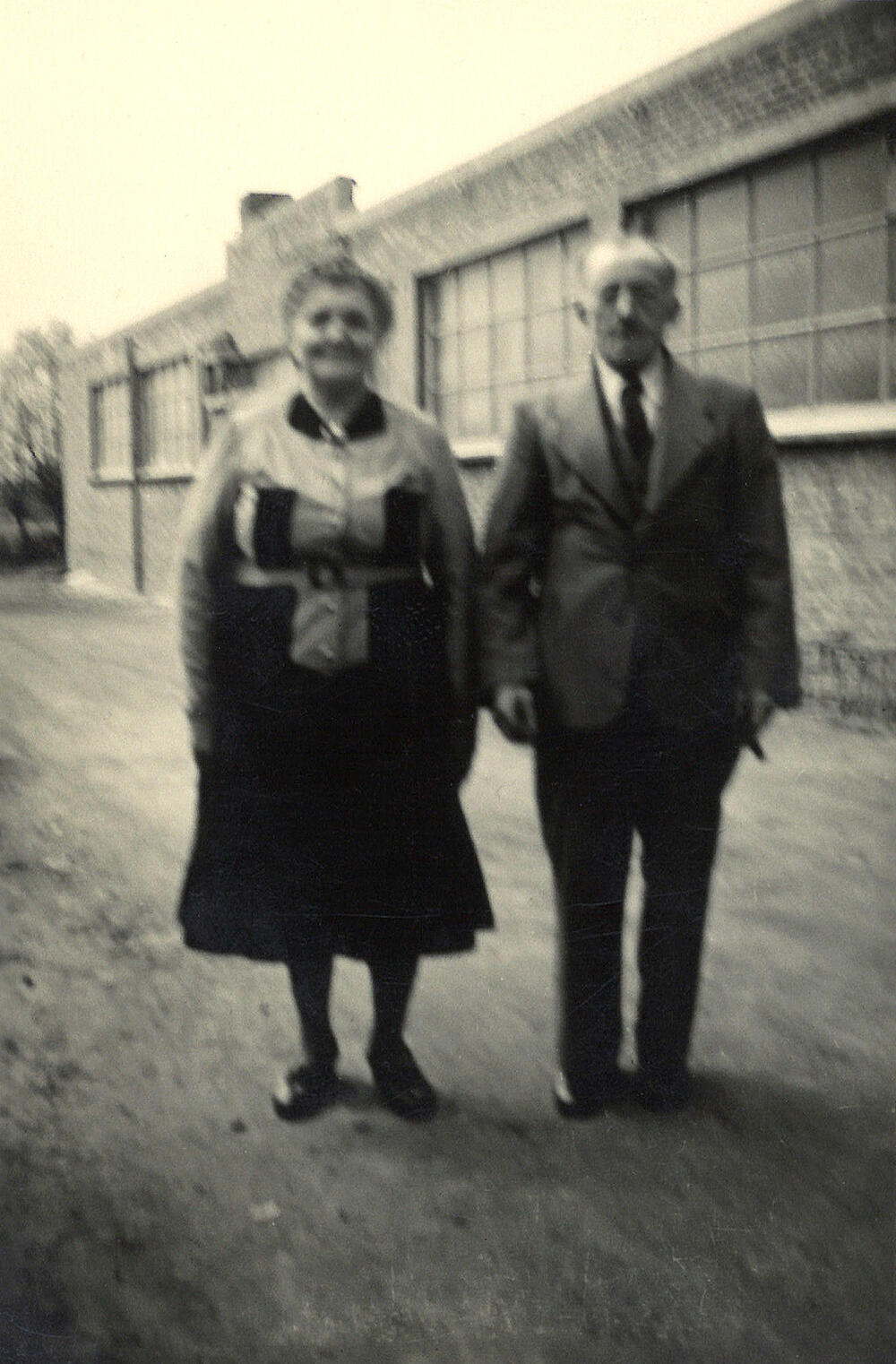 History Clarysse
Jules Clarysse, grandfather of the current CEO Bernard Clarysse, founded the Belgian family business in 1953. The small weaving mill grew into the European leader in the production of bath and kitchen towels with customers in more than 60 countries. Every week we make more than 100.000 towels.
Clarysse
Step into the world of Clarysse and stay informed of the latest news
Visit our factory shop
Looking for bath and kitchen towels, bath and dressing gowns, tea towels, aprons, oven gloves and bed linen? Then you are at the right place at our Factory Shop!
Opening hours:
Tuesday - Friday: 9h - 12h & 14h - 18h
Saturday: 9h - 12h
Sunday - Monday: closed